Writer's Block
April 3, 2011
I sat there, staring at my cursor blinking on the blank page. I glanced at the time in my lower right-hand corner, then at the cursor again. Cursor, time, cursor, time, cursor, time… It never ended.

I groaned. My deadline was the next day and I was still staring at a blank cursor. Why is this so hard?

Frustrated at the sight of cursor not producing words of intellect and wit, I slammed my laptop down, maybe with a little more force than required. Standing up, I walk over to my little upright piano in the corner of my tiny apartment.

What was I supposed to write about? With a million ideas floating in my head, it wasn't hard to find something to write about. It was the catching and developing one of these ideas. Plus, I needed to come up with a original one, something not done before. With the media out there, it was difficult to come up with something unprecedented. Everything that could be possibly written about was already written about; you name it, there's either a book or a movie about it. Vampires, princesses, aliens -- how is anyone supposed to come up with an original idea nowadays?

Before comprehending what I was doing, I lifted up the cover to the piano and played a simple tune I learned when I was a kid.

Suddenly, I was teleported back to the day when my mother taught me this simple melody. The sun hit her hair through the windows, illuminated her face and her smile. She was my angel. A simple kiss from her would wipe away all the pain of a scratch, a soft smile would elate my happiness to pure joy. As I grew older, she supported me in my decisions, and comforted me with I made mistakes. The memories of her flood me, one playing right after the last, in a constant stream.

But, like every other angel, God needs them just as much as we do. And all we can do is appreciate their roles in our lives and be thankful for the times that they had given us. It's a lesson that we've all been taught, some sooner than others. It's a cliché, but it isn't about the death itself, but rather how each person conveys their emotions afterwards.

I suddenly found myself standing next the small upright piano again, the moon shining through the window. I quickly closed it up, and hurried toward my desk. It isn't about the plot of the story, but rather they way the author conveys it.

With that, I began to write.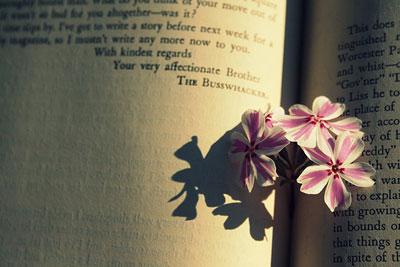 © Jordan K., Oxford, GA