Our Place
March 22, 2011
It started with a house. An old, beautiful house. A nasty, rotting house. It was our teenage wasteland, our playground, our hide out, our love shack. It was our place, plain and simple. We went there when we were sad, we went there when we were happy. We went there just to get away sometimes.

Our house was the beginning of most of our adventures. When we all needed to get together it was assumed that we meet there.

That was our place. It was safe there. We were free there. Free to be artists, or poets, or "scientists". We were free to be catholic, or buddhist , or atheist, or whatever religion we were that day. We were free to be lonely, or sad, or happy, or joyous. Free. Free from the confines of who everyone wanted us to be. Free from our inevitable futures as doctors, lawyers, accountants.

That was our place. And we were free.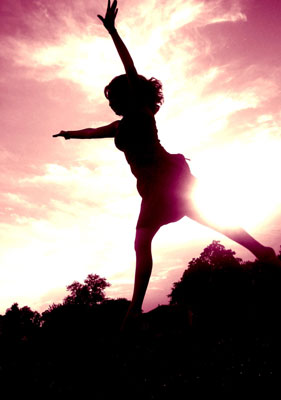 © Martha V., Morton Grove, IL