Sunrise
March 3, 2011
The sun was just beginning to rise but Rosetta Stone was already awake. She stood at the window with her forehead pressed against the cool pane of glass, watching the world light up. The sky looked as though it had been painted with various hues of fiery reds and blazing oranges. Dew sparkled as a rabbit darted through the wet grass.
Rosetta sigh, her breathy immediately fogging up the window. Her daughter, Sienna, had loved the sunrise. She would religiously wake at dawn just to witness that magnificent sight. Sienna was dead now, killed by a drunken driver. Rosetta loved and loathed the sunrise. She loved it because it was her last remaining link with her deceased child. She loathed it because it dredged up all those painful memories she tried so hard to suppress.
Rosetta tried to block out thoughts of her daughter's death but sometimes they would surface in her mind. Watching the sunrise was Rosetta's way of calming them, even if it only worked for a matter of days.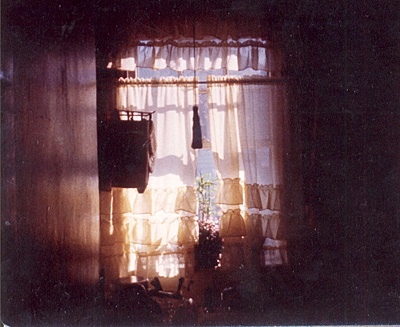 © Michael G., Glocester, RI