The Tempted
February 14, 2011
I awoke beside a road, one uncrossed by many men. Left drowned in a bed of alcohol, I laid simply on the floor, saliva crusted down my cheek. With the gavel of regret pounding on my skull, the world left it's baggage on my shoulder's once more.
I found that beside bed side tables sat more than unread books and broken watches. The cracks in the walls held memories, words written in dried ink after it bled across the surface. Between the folds and wrinkles of clothes shoved in secret boxes lived the smells and dead skins of persons I had failed to meet. Life was utterly disappointing.
It seems that words have slipped my mouth, tied my tongue, and left me speechless. I can no longer describe what was once too obvious. The gin and whisky sucked too many thoughts from a grey brain and suffering is the sober loss. Now I find myself helpless on dirty floors, desperately trying to hide from the God I once prayed so gloriously to, and failing. The bottles are my only shelter.
It was one more Sunday when I found myself dead across the motel bed. Another long night behind me left nothing but a hangover and I struggled to crack open my eyes in the blinding light of a foggy afternoon. I suppose it was about noon when I arose to my feet and walked gracefully to the bathroom. My eyes lain upon the cracked mirror, I spoke, "Who is this poor soul?"
Realization came too soon and my heart broke.
But I was not poor, not a victim in such a merciless act of self-inflicted defeat. I was simply a man with nothing to lose, yet too fearful to gain.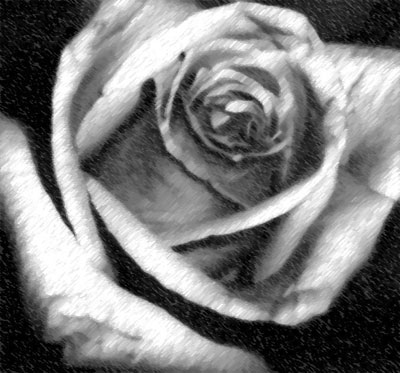 © Wajida S., Shrewsbury, MA