My Baby
January 21, 2011
Breathe. It was one of the many things I wanted to do, but just couldn,t. I tried to take a deep breath, and looked directly ahead of me, then down at my feet."Elizabeth Marie Smith. Born and Died February 2,2010. May Her Little Soul Rest in Peace," I muttered to myself, the perfectly engraved words on my little baby's gravestone. I knelt down, and ran my numb, red fingers over the cold rigid dirt that my daughter now lay under.

My daughter was a "healthy" baby, who somehow recieved brain and heart damage in her first 5 hours of life, and now she was gone. So much had happened in the past week, that it was all a big blur. What was supposed to be the happiest week of my life, was turning out to be the worst. First, she was born. Happy. Healthy. Alive. Then not even 6 hours later the doctors tell me that I lost her? It was all such a blur.Next thing i know, I was standing over her little burial site, on this cold, february, winter day.

It had been hard for me to grasp the idea that she was actually gone. I remember every pregnency doctors appointment, every shopping trip either to get her things/toys for her room, or to get her clothes. I even remember her baby shower, 3 months ago. I remember all the exciting moments, many of which caused sleepless noghts. And now she was gone, never to return into my longing arms. My little girl.
I tried to take a deep breath, and let the first tear roll down my cheek.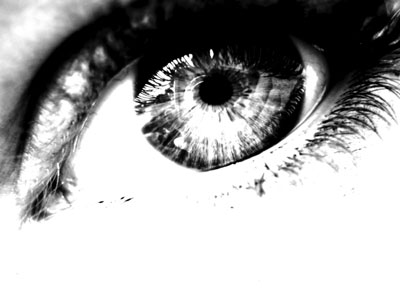 © Lauren S., Reading, Berkshire, UK