Fear Was Something to Fear
January 15, 2011
Fear.
She knew it well.
It thrived in her bones, dwelled in her mind, pulsed through her veins, lived in her heart. The way dust motes lived beneath her bed, in the forgotten corners, missed by the vacuum cleaner, hidden from light: that was the way fear lived in her life. Fear was the dew on the bright green leaves, twinkling in the cold, morning sun and was the craters on the dark side of the moon. Not only did she see fear in the dark corners of abandoned rooms in haunted castles, but in the sticky, open food courts in crowded malls.

Every morning, she walked down the street, and saw fear etched in all the worn-out faces of the familiar strangers beside her. She saw twinkling bits of fear in the pupils in her own eyes when she passed by reflexive store windows. The red color that she saw when she closed her eyes on a sunny day was fear.

At the hospital where she worked, fear was the welcome guest. Fear was the patient always in the waiting room, fear bought overpriced candy from the broken vending machines, fear anxiously read old magazines, fear had eyes that brimmed with worry and exhaust. Fear was the color of the hospital beds and of the scrubs the doctors wore.

Fear, she knew, was the angry fist that grasped the dying, bleeding, blue world.


Fear was something to fear.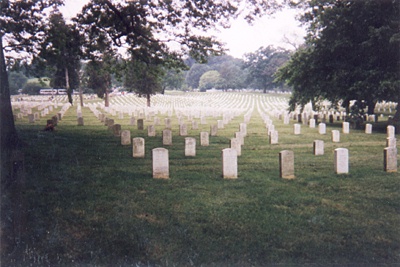 © Jennifer A., Plattsburg, MO