You Shut Me Out
January 6, 2011
I'm known as the friend who's there for people no matter what. When someone needs advice, they come to me. When you need a friend, I am here.
When something seems to be going to smooth, it usually means it may not stay that way or it's way to good to be true.
It was a while back when we got into a fight. Everything seemed like it went down hill. It felt like a part of me was gone. We didn't talk for some time, so long that I moved on and forgot about it. I was happy again, but, you started the fight again. OUR friends took your side. And by your side I mean...You shut me out.
When a friend isn't nice to you or shuts you out, it means they weren't a good friend to you. But dont let that bring you down because it shows you who your real friends are. NEVER let anyone...Shut you out.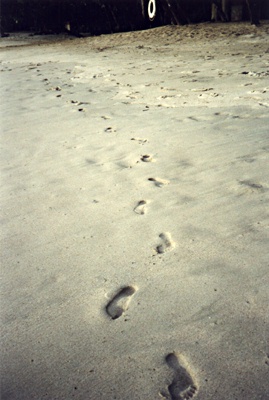 © April W., Rogersville, MO