My Name Is Hate
December 23, 2010
My name is hate.
I am stronger than you would ever believe. I come in every sixe, shape, and form. I am your foe...The girl down the street, the boy who broke your heart. Even the nightmares that you dream. I am violent and malicious. Causing fear, revenge, and apathy. Sometimes causing people to harm others.
I am spiteful.
I am cruel.
I am everywhere.
No one can escape my grasp. Many have been effected by my brutality. Many if not all have cried, died, been hurt in some way because of my doing. My enemy is love. Although I always dominate. One thing about me...I never lose. I do not believe in forgiveness. I can be quite vain. I am not a fan of being fair. Nor do I give second chances. When I play the game of hate, I go all the way. Holding nothing back.Disregarding the feelings of others. I like to cause as much pain and suffering to others as possible. When I'm around people break into a craze. I control their every thought, move and emotion. Flowing through their veins. Encouraging negativity. Getting people in loads of trouble, and often times the aftermath of grief and regret. But am I remorseful? NO. I enjoy every minute destruction.I crave the anger of others. Their aggravation only makes me stronger. In the end hate conquers all. I overthrow any and all other emotions. Including love. As long as I'm around,nobody stands a chance. Soon the world will become nothing. It will have vanished. Destroyed by all humanity. Masked by darkness. But who should be left? Among the lost world? Nobody. Nobody but hate...



And that's the cruel fact of it.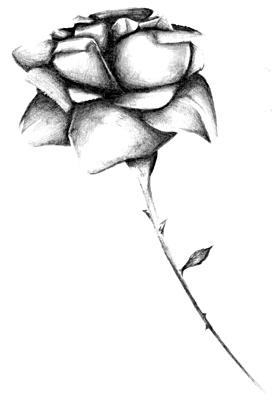 © Yisrawayl G., Philadelphia, PA