Life isn't fair
January 4, 2011
Living in this town is tough. My name is Mark Johnson. I have no family, friends, or people to talk to. I'm the only colored boy at my school. I have a job (if that's what you want to call it), I set up bowling pins. I get paid a nickel a day; it's enough to survive but not enough to stay clean. I have a small one room apartment with no windows, bathroom, or kitchen, just a bed and a light.

I own one item, a small revolver. I come home every day and put the gun to my head, but I never have the nerve to shoot. "Why, why can't you do it, no one will care, I bet no one will even know your dead" I say to myself. I hate my life.

One day, after a terrible day at work and school I come home and put the gun to my head immediately. I say "Goodbye world", but I realize it won't miss me either.
I squeeze the trigger, at first I'm convinced I'm dead but then I realize I'm not. I repeat the process but still nothing happens. I open the gun and find the bullets are just empty shells.
I look in the box, there's a note there. I lift it up and read it; it says "You're welcome that would have been a big mistake, Love dad". Someone did love me after all, maybe life is fairer then I thought. He loved me; he loved me enough to know I might commit suicide. I put the gun away and fall asleep.
1918, it seems so futuristic so advanced. I thank my dad; if it wasn't for him I would have missed all the incredible advances that will come. I would have missed everything. I'm glad for my simple life, I'm grateful that I'm alive.
Life isn't fair though, I'm black, I have a bad job, and millions of people I don't know hate me and treat me like dirt. I could care less, this world and its wonders are good enough for me, and my simple little life.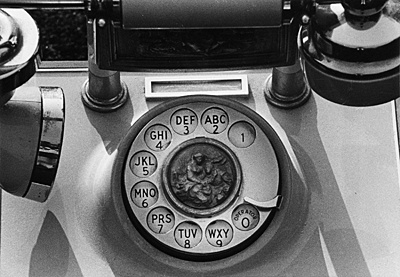 © Katie A., Westport, MA