Dear Morris
January 1, 2011
"Dear love, dear morris, dear hope, best friend,

In the time I have left to grasp the air I have left to breathe, I would like to just see your face once more. I would take my soul to see those green eyes-"

The silver ballpoint pen landed across the dim hallway of my apartment building. "Give him back!" I screamed to God. The strands of silky brown hair lay scatterred on the linoleum. "Don't you cry, no, no, don't you cry you baby!" Tears ran from my ugly face afraid of the eyes from which they were born, the cheeks they had lived upon, the bloodied lips they will die on.
Hair fell from my scalp rapidly as my nails broke off and bled from the relentless flooring.
The singing of rats, my family, my loved, echoed behind, in front, no outside, no, no, no, no...Voices shutterred, "More hurt; burn him from your system."
The stove was across from me. "Yes, do it. Do it. I dare you. Triple dare; no takebacks."
My body, my head, my legs ached. My mind had sores larger than the bruises and cuts on my wrists, the everlasting shadow from before his silhouette escaped my arms.
"Dear Morris," I whsipered to the angels shunning me, to the oceans ripping me, my seams pulling apart to merely nothing. Nothing, but the air he once inhaled, once breathed, once loved. He smashed the bell jars to splinters. "Dear Morris," I whsipered. "Dear Morris, even if that ocean between us swallowed the only hope we have left, I'd find a way to your side. For you," my fingertips touched his fading face, "I'd take my very own life."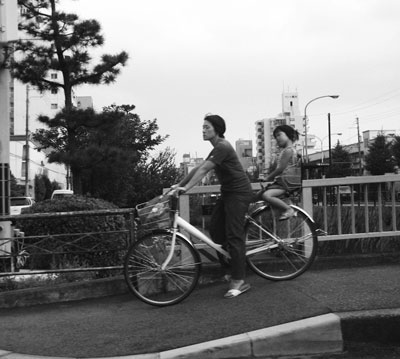 © Elizabeth C., Andover, MA