Hear thee
December 31, 2010
Look above. Gabriel blows his horn.

Hello, men and mentally challenged, those who've come here to perhaps learn or leave, I am Dill. I was named after the third king of Mobile, who wrote the their famous theme, "Going to Acapulco". When I was a lad, you could pick the sweet rosemary peach buds right off the sugar-licked trees from the dead sea scrolls. But alas, you can't see past the horizon without getting your eyes burnt, so I packed up and left with my new love, Success. She and I were inseparable, but during the Dust Bowl, she disappeared in a mighty gust of wind. Since then, I haven't returned since.

I lived with the Robinsons, the third generation of a very successful wolf family from the north. Although during the third Depression, I joined a caravan, and in it met my lovely wife and business partner, Trace. He had, surprisingly, gone through the exact same troubles as I had, and thus we left the Westminster Caravan and started our own caravan. And here I am now, wrestling with Jesus in the muddy pits of my closet. Now pick up your bed, and walk.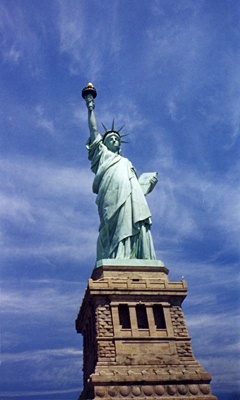 © Michelle S., Loda, IL