His Eyes
October 26, 2010
I rocked her back and forth, back and forth, back and forth. Her soft cries faded into a gentle sleep. My baby, i could not believe how much i loved her. Every bit of her, her perfect pale skin, her rosy red cheeks, her dark mop of hair and her tiny lips. Yes, i did love everything about her, everything but her eyes. Her eyes were his eyes, the sharp green colour were just like his, the almond shape were just like his. Sometimes when she was awake i couldn't look at her, his eyes stared so innocently up at me, but he wasn't innocent. I still remember that night as if it was yesterday, his sharp green eyes stare into mine, with such intense hate towards me for no known reason. Those eyes that took my life away from me, took my diginity and my future.
I stare down at her, she is wrapped up all warm and cosy, how can something so beautiful come from such a monster.
I can't live with the pain no longer, the unbearable torture that comes with loving her. I have to let her go.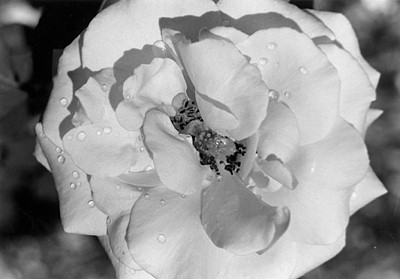 © Kristin O., Quincy, MA