Being You
October 30, 2010
"Just be yourself!"
Not as easy as it sounds. How do you know who you are? You're young and you have your full life ahead of you. Being yourself isn't as easy as it sounds.

So much can change you. Right now, your life could be perfect. Great friends, great school, great life. Well, who are we kidding? No one is perfect. I don't think you understand how true that really is.

Yes, we all know your life sucks. Mine does too. Well, of course yours is worse. But think about it, is it really?

All we can do in live is make the best of it. During your whole life, you may be wondering who you really are. Some may never know. All you can do is live life to the fullest and have the most fun. That's what I live by.
So when someone tells you to "Just be yourself," don't freak out. Be whoever you think you are. Be whoever you want to be. Be what you want to become. Be you.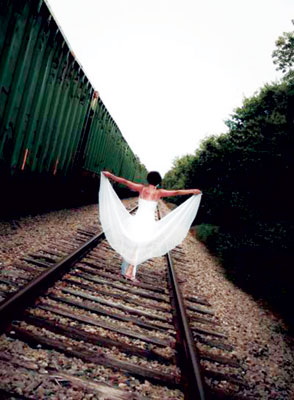 © Olivia E., Alto, MI