The Sky Explodes
September 25, 2010
I remember that night. I sat outside on my porch, talking to you on the phone.
The stars, like bright eyes, blinked down at me.
I found myself wondering if the night was a dome of black and the stars were life, shining through from the other side.
I remember that you said, "I hate feeling like this." Your voice was so heavy, so tired. So, so tired. It needed rest.
I remember saying, "feeling like that?"
And you said: "Numb."

Then the dial tone hummed in my ears, too loud against the silence of night fall. At the time I'd figured that you'd fallen asleep, only now do I realize you'd actually hung up.

Lightning struck then, a vibrant white stripe. Tears began falling from the sky, sadness rumbled along with the thunder.

It was the next morning when I'd found out you'd killed yourself.
To this day, I believe that if you had went outside into the storm, you would have found comfort. Comfort in the fact that sometimes, even the sky breaks down. There's always the morning, it always gets brighter.
Why didn't you f***ing go outside, God damn it?

Why?
Why?

Why?

I don't even think I want to know the answer to that.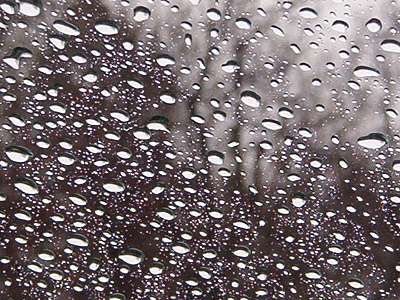 © Terrin C., Humboldt, IA