Suicidaire
September 6, 2010
Very few the deepest depths of his never ending, ever-changing soul. As always he keeps that part from everyone. Except for those rare times he lets it show through his dark mysterious eyes. He let's everyone think that everything in his life is fine. But deep down the only person close to him know it isn't. He always knows how to comfort people even if he, himself is in the worst place anyone can be. Not one person can bring him out of this state. Except for the one person that can read him like an open book.

Death is just another normal thought to him. The ones that love him, try to subdue it no prevail.

"It's time," he thought to himself as he sat on his bed, thinking of all the things he's done and wondering if he would be missed. Hoping for something that would trigger him out of this.

Lying there in the hospital. he starts to slip away/ He can't feel the pressure from the one and only person he loved, little by little. Soon he is just another person that has left my life.

I am that one person.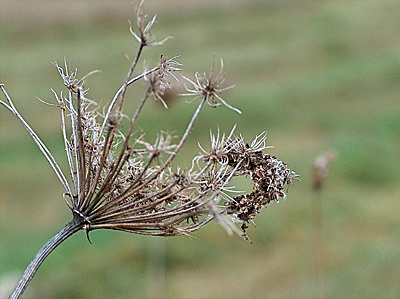 © Sean C., Princeton, IL