Empty Inside
August 25, 2010
Have you ever lost somebody? Somebody important. Yeah, yeah, I know we all lost someone. But I doubt you lost the love of you life at age 16.

My boyfriend, Eric, was perfect. He was sweet, romantic, gently, pretty much anything you could ask for in a man.

We where deeply in love. Or I was. I was definitely head over heels.

We only had 13 dates, to be exact. But thoses 13 dates change my life.
We would of had 14 dates, but he died that day. On the drive to the movies.

I guess you would call me lucky for living but, everyday I ask myself why he had to go, and not me. What on earth had Eric done that he deserve this?

I was there I witness him die. I saw the blood leaking out of his stomach, I saw how he grabbed my hand for help. I heard his last words "I love you". I felt his last breath, I kissed his lips last.

Why did that stupid car have to run that red light? Why did this day have to come so soon?

I guess you would say that I'm to young to love. But I'm really to young to see my love die.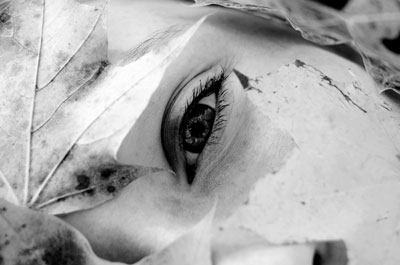 © Michelle K., Vancouver, WA