Poisoned Apple
August 20, 2010
This story starts with a phone call.

A phone call that I wish I could be honest about.
This phone call is an invitation to a party.
**Symbolism- poisoned apple.
I have to lie to my parents, I am not alone in the lies.
We all will form lies tonight.
I sneak out thinking it will all be okay, and I'll get away with it.
**Symbolism- a lick of the poisoned apple.
I get to the party.
I know two people, and one of them came with me.
The other is a guy that I've barely talked to.
I think that "Just one Drink" will be okay.
And at that moment the poison had entered my mouth.
Soon that one drink became many drinks.
Next thing I know I'm in the bedroom with the guy I barely know...
He lied when he said it would okay.
The next few moments were the worst.
I'm no longer pure, and soon I will have a record.
The cops show up.
Shortly after comes the ambulance.
The patient is me.

The story ends with a phone call home.
A very sorrowful phone call. Filled with a friend's regret.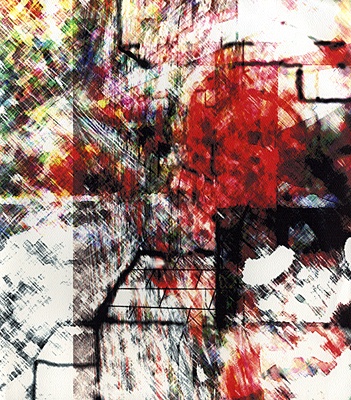 © Preston M., Galesburg, IL