Perfect Imperfection
July 25, 2010
I sit there at the metro. I go here every day, I have to in order to get to school. There is probably the prettiest girl in the world in front of me. Red hair falls around her face, embracing her warm, freckled face. I watch her closely. She's so beautiful, she ust have everything she ever wanted. She must have the best boyfriend in the world.

Her clothes consist of an interesting combo of Ed Hardy and her own finds. She must be rich. I'm almost jealous.

Her nerveous stare sways from side to side as the train stops for the next stop. A group of people walk out but she and I stay. I continue to observe her.

She opens her phone and begins to fiddle with it. Although it is not one of the latest models, it is still very recent. She can find something to do even on such a boring day. I am envious, I find this day very very boring.

She makes a little smile. She is happy. I have just been broken up with, I'm still heartsick.

The train doors open and it is both of our stops. I wonder why I had never seen her before. We both walk out.

I'm still watching her, she's too beautiful. But I know I can't ever get her, I'm just a plain, normal guy... I start walking away.

"B****! You thought you could run from me?" I hear. I spin around in surprise and see a man confronting this girl.

"I..." she begins to explain herself.

"Why the f*** are you wearing this s***?! Why do you think I buy you this stuff? So you can mix it with the cheapest things you can find?" he spits and tears her hand out of her pocket. A purse full of money flies out.
"what's this?" he lowers his voice. "I said! You're not taking any money, I don't care how much your parents need it!"

She begins to cry as he shoves her into his car and they leave.

I stand there, dumbfounded.

I couldn't even do anything. And I didn't even know anything. She isn't rich, not fortunate, not even happy.

I don't even know what to think. I wish I could have helped somehow, but I don't even know how.

So I go to school. And I try to forget it.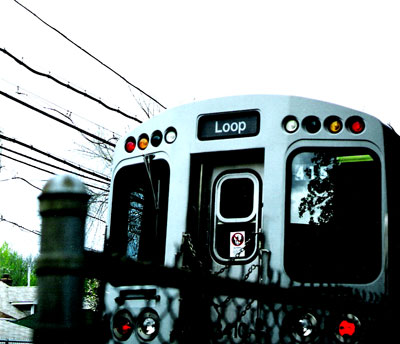 © Alyssa V., Chicago, IL