Who Was She?
August 4, 2010
Sirens filled the silence as I walked down the street. Quickly I jumped into a near by bush to hide from the speeding cars going down the street. When they past I slowly stood up and looked around. Down the street I noticed someone doing the same thing. He looked shorter then me but looked very feminine. Hopefully that was just the shadows playing across his skin.

He looked my way and seemed to dead stop at the same time I did. He took little steps toward me being very cautious. When he went under a street light I got the shock of a lifetime. He was a she. She had short brown hair, wearing a baseball cap and a dark blue hoodie over denim jeans. Something about her made me move closer. As I did I could see that she had shockingly green eyes with blue specks.

When she got a look at me she smiled. I don't know why though. My black hair is a mess and my gray shirt was torn as was my black basketball shorts, but on a good day I could get any girl I wanted. I was the kid that everyone envied and tried to get in good with, but I mostly stuck to myself. She looked at me with this knowing look.

It was like she knew why I was out past curfew. Why my eyes were ringed red from before. Why I wanted to jump in front of a bus. She silently took my hand and led me away from the street light. I was scared but tried not to show it. Who was she? Why was she here, and what did she want with me?

To Be Continued….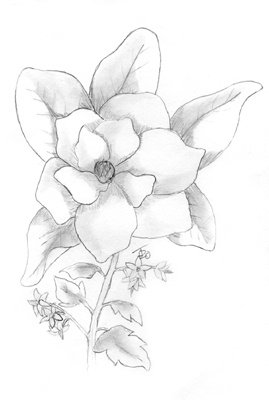 © Joe D., Ashland, WI