The Room
July 6, 2010
There it is.

The room.

Third on the left with the door slightly ajar.

You stare at it, unable to take your eyes off the bright yellow paint.

It holds all the memories of her, the snow globe still twinkling, the lemon clock still ticking and the golden rays of summer lazily streaming in.

You open the windows all the way, just the way she liked them. You unmake the bed, just the way she did and you hammer the pillows exactly the way she
would.

Unable to do more, you sit and watch the ocean fall from your face, as she would say. You hold yourself because she's not there to do it. You tell yourself it will be alright, because she's not there to tell that lie.

You watch as the sunlight fades away each night, each month, each year, the shadows darkening the world and killing you slowly, until...WAIT!

The golden sun hits you straight in the face. Standing up, you see the sun, no longer tinted with shadows of her. With restored strength, you walk out, and close the door.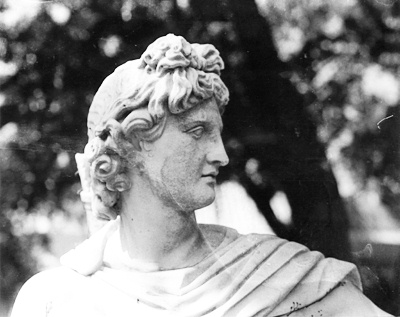 © Josh W., St. Petersburg, FL