The March
June 15, 2010
Thump, thump the feet pounded in unison. The rumble echoed in David's ear. Around him a sea of humanity marched beside him. The wave of flesh moved with one motion toward one goal. Pouring over the land, They inched closer and closer to their destiny.
Ahead an impenetrable wall of wood and men stood in defiance of everything that David was, everything that they were. David remembered back to the moments that lead him to this point.
Standing in his parents' livingroom and over hearing about the start of the war.
Marching together for a common cause.
Looking at his fathers old military metals and remembering all the old war stories his father use to tell him.
For their common glory.
Seeing other young men on their way to the front lines and feeling convicted to go fight with them.
Each carrying the others burdens.
Imagining his family losing their smiles and laughter when the enemy plundered their town.
Fighting for the welfare of their families.
Volunteering at a local recruitment center.
Fighting for the welfare of their nation.
Saying goodbye to his parents and family.
Fighting to preserve the remorseful times,
Getting a kiss on the cheek from one of the neighborhood girls
And preserve the happy times.
Sweating and bleeding during the grueling training.
Each bringing his abilities for the common good
His family's pride as he marched through the town on his way to the front lines
Marching as one being
His battalion getting picked to lead the attack on the enemy stronghold.
Marching for freedom!
Slowly but surely they began to pick up speed. Faster and faster they hurled themselves at the enemy lines, their hearts pounding together with the beat of their feat. Now, with weapons bared, they yelled as one being and clashed with the enemy lines, finally meeting their destiny!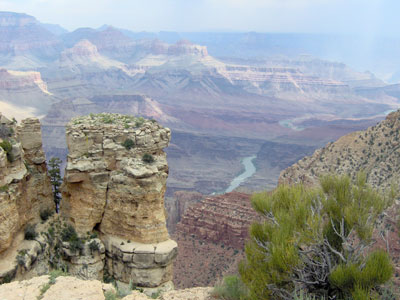 © Garrett C., Schenectady, NY