Unnoticed.
May 14, 2010
She hides behind her thick dark hair, usually never noticed. She makes her silent walks down the crowded halls, people bumping into her and not pausing to say sorry, as if she was invisible. Invisible is what she called herself. She knew she was, she could do just about anything and get away with it.
She sits in the corner of the room, silent, and as always, unnoticed. But what she didn't know is that a pair of green eyes looked upon her with wonder. A pair of green eyes that belinged to a boy. He adores her, always watching her.
Maybe if he just watched for a little longer,

He Could've Stopped Her.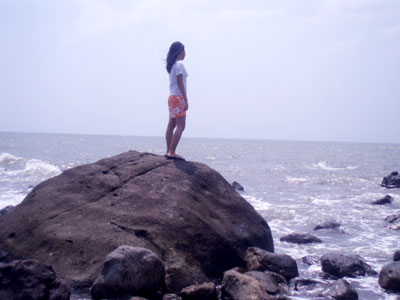 © Grace L., Bacolod City, Philippines