Las Vegas
May 10, 2010
"Finally," I shouted. We were going to Las Vegas and I wasn't able to sleep because I was so excited. "I'm going to have so much fun in Vegas." The one thing I hated about traveling to Vegas was how long it takes to get there. It would be a boring three hours and that's not even with traffic. Even so, I thought, "It will be worth the long drive."
Before we, could leave, we had to pack. It felt like it took my mom forever to pack her clothes and hair products. At last, we all finished and loaded our bags in the van. My parents were very cautious about turning off all the electricity before we left. After all the final preparations we got in the car and left. We drove and drove for a mind numbing three hours until, we, at last got there. Eventually, we reached our hotel. My mom looked back at my sister and I, "Were here," she said.

Once we checked into the hotel. My dad advised us, to go to bed early tonight because we're going to be busy tomorrow. So, we all took our showers and went to bed.
Early the next morning, we went shopping. While my mom and sister shopped, I spent my time at the mall at the arcade with my dad. After two hours, we all met up at the food court to eat lunch. Afterwards, we all went to another arcade at Excalibur. Later that day, we went to a dazzling Filipino restaurant. Finally, we went to our hotel and fell asleep.
The next day, I packed my bags and dragged them on my back to the car. When everyone was done loading the bags into the car, we eventually left and had another mind numbing three hours drive home. Once we got home I sank into my couch and watched T.V


The trip was an amazing experience for me and my family. We all had fun and had a good time.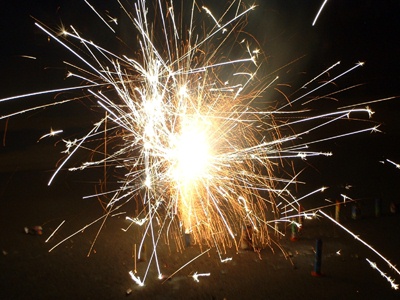 © Kevan B., Beaverton, OR