A Day I Will Never Forget.
May 10, 2010
"Would you be mad at me if something bad is going to happen to our family?"
I was in my room with my mom when she asked me this question. Moments after her words sank in, I got really disappointed. I knew what she was going to say, but I innocently asked, "What's going to happen?"
She sat down next to me and went on with her story about how she wants to get a divorce. I was speechless, but I wasn't as saddened as I thought I was going to be because my parents always fight, so it would be better for my family.
After our conversation, my mom left to go talk to my dad but I decided to stay in my room, I could hear my parents yelling and fighting. To my shock my dad walks into my room and begs me to forgive him.

After all that we begin to talk about moving out, my brother and I decided to live with my mom. It took us an entire month to move to a new house. Thinking back right now, one of the worst moments during that time was saying good-bye to my dad--that was so difficult for me

As I write this now, I'm just starting to get used to my parents not being together. Even so, I still really miss seeing my dad everyday.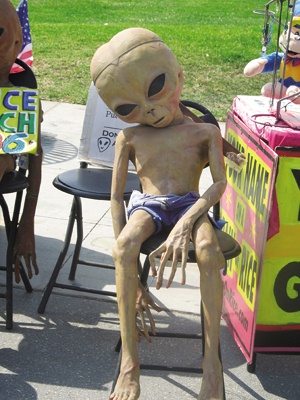 © Brian G., Phoenix, AZ