RMS Titanic
April 27, 2010
White Star Line's
RMS Titanic
White Star Line
Ismay, Imrie & Company

34 Leadenhall Street
London, United Kingdom
And
10 Water Street
Liverpool, United Kingdom
Welcome To Our Finest Ocean Liner
This is the best ship set to sail since the Olympic! Entirely luxurious and safe, all for one great price. This cruise takes you through a few European countries whose memories will last you a lifetime!
Cruise Schedule
May 30 – June 30
July 1 – August 1
August 3 – September 1
Prices and Landings
One Person…$120.00
Couple Pack…$200.00
Family Pack…$400.00
Meals are a package of $50.00 for the whole trip.

The few countries that we'll be visiting on the cruise are Denmark, France, Italy, and then we are to sail to New York City, New York to drop you off.

In Copenhagen, Denmark, you will get to see the gorgeous architectures around the city. In Nantes, France, you will see the famous cathedrals of Saints Paul and Peter, as well as the castles of the Dukes of Brittany. Or the lovely Rome, Italy, that contains all the pretty, old fountains, and the Leaning Tower of Piezza.
About Titanic and Aboard Titanic/ More About Travel
We have the finest dinnerware, satin and silk sheets and bed spreads. She survived her maiden voyage across the Atlantic Ocean, and now she's back! The Titanic is one of our most successful, fastest ships and she is sure to get you plenty of time to explore a few great countries of Europe.
Edward J. Smith will be captain of this voyage. He has worked with Titanic before on her first maiden voyage, across the Atlantic. He has also sailed a few other Olympic-classed ships, as well as cargo ships. He is a full lieutenant and could be called to Royal Navy.
Rules
•
No going on deck after 11:00 p.m.
•
No stealing ( There will be punishment)
•
Always listen to Captain's orders
On the Titanic we have an exercise room, a smoking room, and a grand ballroom for entertainment between stops. Swimming pools, libraries, and barbershops scattered all over the ship as well.
We hope you enjoy your cruise on the Titanic and hope you'll join the White Star Line on another one of their voyages too.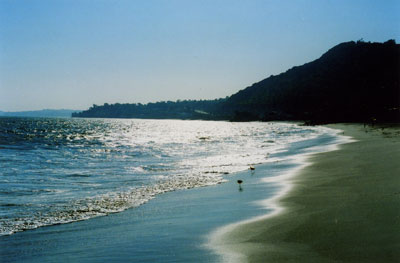 © Adam L., Washington, DC