Seattle Rain; Intro.
April 19, 2010
I step into the back of our black SUV and stare out the window as the quiet, misty Seattle rain slowly creeps up on the world. We drive. Past coffee shops, fish markets, auto repair shops, gas stations, restaraunts...a couple kissing in the greenish air-cute. I silently drift into a slow, sweet, deserved rest...
My body flies three feet into the air. (Ok, I'm awake-what now?) "Sorry about that," laughs my father, "we hit a speed bump!" I feverishly smile at the window. No more green. Now it's as if the whole world died itself red: red sand, red trees, red houses, red sunset, red lips...ohhh..."MOM! I'm not five anymore!" I say pulling my notebook out of my old, beat-up backpack. "Oh, well I remember..." she starts-I take out my Ipod, too. "Seven Nation Army" by the White Stripes plays on full balst as I nod and stare blankly at my mother. When she finally turns, I begin to write. Ahhh, sweet, sweet, self-absorbed freedom...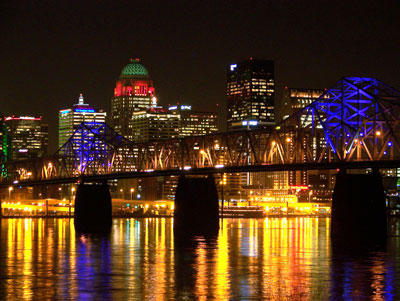 © Katie L., Shepherdsville, KY