True Love Chapter Four
March 28, 2010
Four Months
I can't believe it. I'm finally getting married. Angel, my old best friend is one of my bridesmaids, along with Ann and Kantessa. Caylee is my maid of honor, and Christian is Alex's best man.
I have spent four months designing this wedding. We picked out our rings last week. My dress was custom made by Vera Wang. My cousin works for her, and she was nice enough to design my dress.
The theme is Wizard of Oz, after my favorite movie. Everything is very colorful. My dress is white, Alex's tuxedo is black, the dresses are green, and Caylee's dress is yellow for luck.
Angel, Ann, and Kantessa walked down the aisle, followed by Caylee and the flower girl. I was so nervous, and so was my dad. Once I saw Alex, my nerves instantly calmed. Once we said our vows, it was over.

Two years later
Alex and I have a one year old, Alice Kate. We are heading back to San Jose from Tallahassee, where we live. I am so excited to see Ann and Kantessa. I see Caylee once or twice a month.
"Ann! Oh my god!" She had dyed her hair black, and had a fiance, Nicholas. He was really nice, and I was happy for her.
"Hey Kantessa! How's Italy been?"
"It's been really nice, but I haven't had a boyfriend yet."
I felt sorry for her, and a plan began to formulate in my head.
"Hey Alex. Does Christian still like Kantessa?"
"As far as I know."
"Okay, I'm setting them up on a date.

The End.

Epilogue
Kantessa got married to Christian. They have one kid, Shannon. Ann and Nick got married, and I was a bridesmaid. They have one kid, Pauline. Caylee married Benjamin, a boy she met at Pepperdine. They have two kids, Michael and Kayla.?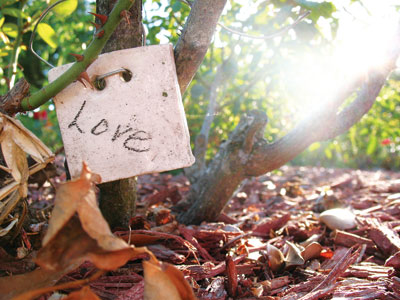 © Danielle L., League City, TX