The Broken Bottle
March 19, 2010
I walked past the kitchen sink...drip...drip...drip. I picked up the remains of a broken vodka bottle. went to the chatty sink and dumped the last drops of alcohol down the drain...drip...drip...drip.

"What are you doing! You stupid girl!" She slurred

My aunt came at me with a bottle of rum. I ducked. My drunken aunt swung the bottle at the innocent open air. The remains of the rum soaked my hair and fell from my hair, to my face to the floor...drip...drip...drip.

I ran. I ran from the kitchen. I ran down the ugly hallway where the yellow haze of smoking suffocated all cheer. I finally got to my closet of a room, with the slam of a door and a click of the lock, my tainted rum tears were let loose...drip...drip...drip.



My name is Mira, I live with a never-going-to-recover alcoholic. Now I'm looking forward to becoming emancipated. My aunt signed it, she was black out drunk. I'm heading towards a brand new apartment,she's heading for rehab. I promised my mom that I would take care of her, I hope she'll forgive me.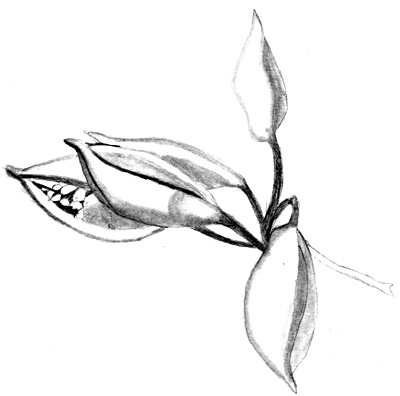 © Carlos C., Glendale, AZ