Explosives
March 19, 2010
Black, shiny and loaded, I twisted the gun in my hands. It's pretty, actually. I slid my freshly manicured nails slowly down the silver reflecting barrel. It was cold. The muzzle felt magnificent, pressed against my naïve head. I applied a little more pressure, just to get the feel. Sheek, that's what it was. It was slippery and it was smooth. I slowly pulled the gun down, trembling.

Quivering and ice cold, I pulled out the letter. The letter with the words that change someone's destiny.

Dear Jane
I've finally finished making the bed, it seemed like it took forever. I did it just the way you like it, though. It seems like it's been forever, since we've been separated. Emily sure has gotten in the way. I've missed your body against mine. I can't wait to recreate the night we first met.
Love always.
Pete

I had read the letter exactly ninety-seven times. The edges were soft and torn, like my heart. There were a few spots on the letter that were wilted from my confused and shattered tears. Oh, to be sixteen. The gun was waiting, and I was procrastinating on my victory death. I didn't want to here anymore. I wanted to solve it all. Everyone's problems. My swollen eyes matched my cut-up arms. The bruises were beautiful.
Finally, I raised the gun to my head for the last time. My long finger applied just enough pressure to the trigger. And the last thing I heard was screaming with a boom.

My dad's name was John.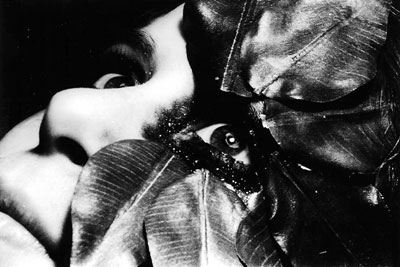 © Marissa S., Westminster, CO