Time grows, time dies.
March 19, 2010
Time dies, each second, as one moment is created, born and another gone, dead. A moment happens, even before the moment, there, indeed is a moment, leding up to 'that' moment, the big moment. The standing moment.
Our life, the human life, is nothing but one great, huge moment with emotions, colors, people and even secrets throw in one great big picture. The good, the bad. The sad, the happy. The frowns, the smiles. The crys, the laughter. The hurt and the forgotten. The browns and the blondes. The reds and the blacks. Our life, as we know it, is one great illusion, fore telling our past and future...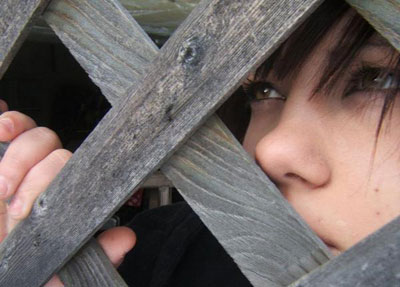 © Krystal B., Bloomingdale, IL