This Wall.
March 15, 2010
Baby soft skin, sky light blue eyes, dark brown hair and those chubby flushed, pink cheeks have made such an impact on my life. I use to think nothing of life, sometimes wanted nothing more than for it to end, after all what is there to live for when you feel you have nothing? But then you found a way into my life. At first I was mad, jealous and wanted nothing to do with you.

I declared a war even before I knew you. I built this wall, just to keep you out. However, as time progressed forward my wall crumbled more, and more each day, until it all just fell away. I didn't want to let you in, I wanted to hate you for what I thought you would take away, take away the only love I've felt since my mom.

I cried when your mom told me she was going to have a child of her own, dad thought it was childish and stupid, and in a way it was. For your mom never replaced me never gave away that love, but instead her heart grew bigger, wider as she made room for both you and I.

I now look as you with new eyes, not only you but life itself. You have opened my eyes in such a way that can never, truly be explained. You gave me pride and joy, laughter and hope, faith and smiles as each day moved forward. You made me realize what a gift life truly was, made me cherish it just that much more. You made me stronger, but somehow weaker, or rather softer but be the right word, however you gave me something to stand for, to fight for and most of all something to live for, you.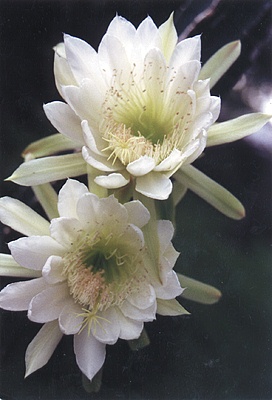 © Lindsay T., Vernon, TX