A story Left Untold.
March 15, 2010
They all tell me I look like her, just like her they say. She was a stunner in the day, so they tell me. She had the finest hair, the prettiest eyes, and the softest lips. They all say I act just like her, they all see her in me. You sure are your mother's girl, so they remind me. Looking in the mirror, left, right, now turn around. No, their wrong I don't look like her. I'm to fat, not thin enough. My cheeks are to big, not hollow enough. My eyes tell a million lies, and hers covers them up. My lips are to thin, not full enough. I'm not my mother's girl, no I'm much more than that. I'm a story on crusted paper with torn, and burned pages. I'm a story left untold.

-

(Another something I wrote along with it)

My life is like any story you've never red before, a story you'll never really read, or take the time to even look at. My life is a story about a girl who unlike any other. A story so happy, you'd have to smile. A story so sad, you'd shead a tear. A story so magical, you'd have to read it over again. A story which you'll never fully read, with bits and pieces missing. A story forever left untold.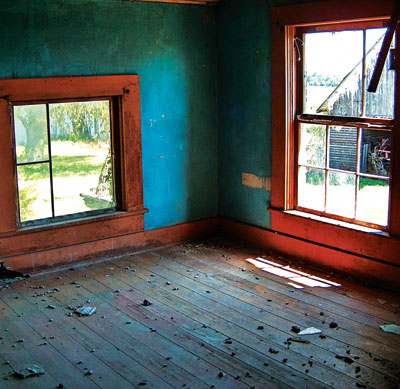 © Sean C., Princeton, IL