suprise
February 14, 2010
i woke up breathing hard i realized it was all a dream. i looked around and noted on my suroundings. i was in the allie by a dumpster, i got up to walk but my legs buckled under me, and i collapsed on the ground. i crawled over to the edge of the dumpster and grabed the rim. i pulled myself up and became steady

it was sunny no later then 10 i suppose. i staggered to the opening. i wasnt far from my house 2 our 3 blocks at the most. i started walking down the street. trying not to limp my side hurt so bad. like someone kicked my side with steel toed boots





*****

i was on the steps of my house. i saw the windows were all taped up i knocked. the door swung open and i expected it to be my mom but it was my brother, such reliefe flickered accrossed his face he grabbed me in his arms and hugged me. id forgotten how a hug felt. he set me down and i asked were mom was " i dont know" he said "she was at the ccasino 2 days ago" "no! yesterday cuz she was there when i was at school" "no youve been gone for 2 days and ive already desided were moving back to virginia "what!" i was shocked my mouth fell open " what! no we cant move we just got here!" well were moving so hope you didnt get to settled here were moving to richmond virginia" "you pack and ill keep trying to find mom becuase if we find her shell move with us if not well....then no"

my mouth was still hanging open he left the room. i felt dazed. i dragged my feet to my room and fell on the floor. suitcases were almost already full. there was a suprised knock on the door it opened and i heard a thud and running up the stairs. the next time i looked up kat stood at my doorway. out of breath, she ran and gave me a hug.
"are you ok i heard you were here, but im not a stalker words get around fast why were you gone what are you going to do?"
she was blabbing i smiled.
"im fine" i frwoned "but im moving"
"WHAT WERE!"
"richmond virginia" i said paily.
"then so am i"
"no your not"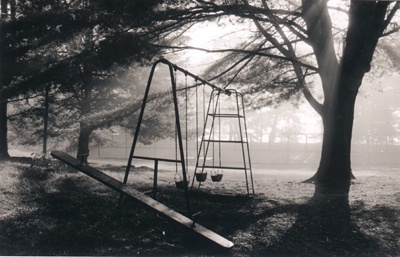 © Steven S., Marblehead, MA