Nothing
February 11, 2010
When you asked me the first time, I was forced to respond with silence. No answer, only a prolonged awkward moment.

The second time you asked me, I gave you a stare. Not a special stare, just one reserved for only certain people.

The third time, I was hopeful, but the words caught in my throat, aching for me to release them from bondage, and let them fly free, to swarm you, to carry you.

The fourth time, I was numb, wondering if the pain would end. Could my broken face mean so much to you? Was it really what you wanted? Was I good enough?

The fifth time, my lips mouthing the silent words, but by the time I tried to respond, you had already turned away. Could I catch you?


When you left for good, and the taciturn words clambered in my head, I cried. The chances and choices that I could have made did not compute. Over and over I added them together. What had I said? What had you said? What should I have said? What could I have said?

Nothing.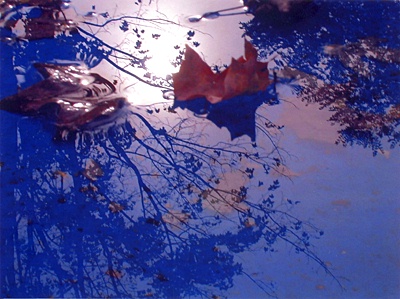 © Angela B., Holland Patent, NY