Dance Of The Swans
January 17, 2010
How that little girl loved that water!
Her face lit up just as the river when the sun streamed down upon it.
How that little girl loved the animals that swam there!
Especially the sparkling swans that beamed in the water.

How graceful! How beautiful!
Such elegant and adoring creatures, she thought.

She wanted nothing more then to experience the pure delight.
The Feel of the water tingling on her skin.
The cool waves gently breaking around her.

This is what she dreamt of laying peacefully under the stars.
This is what she wanted so badly-wanted too badly.
It broke, shattered, killed her innocent heart.
So she got too close, too close that day…one step too close.

The poor little girl.
She doesn't get any pity.
And all she wanted was to feel…be…marvelous, beautiful, graceful.
One time.

At the river side we send our paper origami swans down the edge of the river. The swans float by glowing more then ever, capturing the sun and the waves. The swans swim side by side, just like that little girl would have wanted. We can almost hears her laughter and her playful swan cries as we stand by the river's edge. And now we stand together and hope, that she can be a beautiful,…a swan… forever and ever.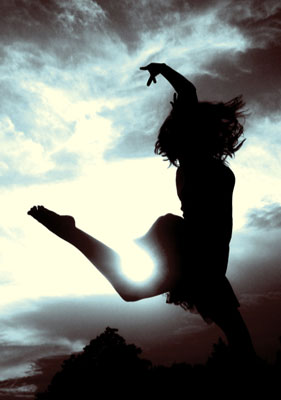 © Martha V., Morton Grove, IL