Compulsive Liar
January 17, 2010
"What's wrong?" the caring boy questioned
All he wanted to do was help
She looked up at him with a sad expression
Then quietly answered, "My parents…"

Her time practicing in the mirror had worked.
A new relationship was created

She whispered, "He hit me again."
With a deep pain in her eyes
Gaining the compassion of his heart
For that moment and years to come

She looked up at him teary eyed
Mumbled, "He cussed me out last night."
Compelling his heart to hurt for her
He said, "Its okay, I'm here. I love you."

Unsure if he would believe this one, she gambled
"He yelled at me to get out of his house."
His expression changed as he held her tight
"I'm sorry. I'm here. I love you."

"You're my everything," he gently spoke and leaned closer.
Softly letting her drift even deeper into his heart.
"Don't ever leave me okay?"
She insecurely replied out of instinct and habbit.

"Its okay, I'm here. I'll never leave you…
I've been around for years now.
Every waking moment remember?
I love you. I'll always love you."

That was all she needed to hear.
Matt, Carl, Jason, Sam, Chris, Jacob, Eric,
Tyler, Jerry, Aaron, Rick, Todd, and Bobby
Had finally said the words she longer to hear.

But her insecurity wasn't cured. It never will be.
And she'll keep using her lies to get places
To steal compassion from people
And attempt to fill the whole in her heart.

How far will she go?
How many people will she hurt?
I'd say she'll never stop.
But only her imagination can truly answer that.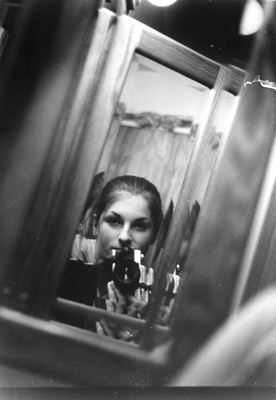 © Lindsey D., Marblehead, MA