Runaway Hope
January 21, 2010
"I never thought that I would be here I mean come on a orphanage man my life sucks, I`m here because I got raped by my mom and dad, all I rember is that my papa beat me and put me in a trunk and met my mother, at a ocean where they were going to kill me but I got away I ran here not knowing what this was, I`m stuck here until somebody comes and adaopts me. I wouldnt be here if I never came here! I never get to see my friends like I could before I got here. My friends name is Shalon and my boyfriends well ex now i believe Seth I can never hold hands with him again I can never laugh with Shalon again and I go shopping, I havent went shopping in all the years I`ve been here. It sucks alot I never want to be caught dead in this place.

" WOW A PERSON MIGHT ADOPT ONE OF US" a girl my age said in a loud voice. A girl and a man came running threw the door. "Hello Guys " the girl and guy said together.

Four days later I got myself a new home and it looked familiar. The bedroom and the smell. Oh my gosh I said in a loud timid voice. The parents came in whats wrong Hope? I know you guys dont I
I said. You raped me last time I saw your face. " No I`m afraid that we dont know you like that and the language isn`t working very well in our family.
Im sorry but I rember you...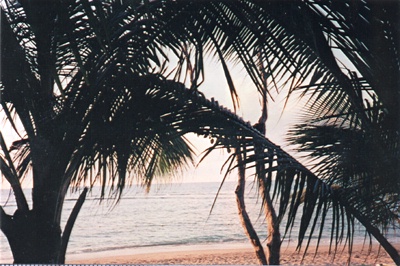 © Allison L., Abington, MA