Out to Get You
January 13, 2010
They're after our young, the teens rebelling against the choke hold of their parents. They're after the adults who have nothing left to loose, nothing better to do. Once they catch your friend they might catch you.

Their pretty powders and pills draw the eye but only the incautious look twice. Anyone caught up in the scheme of it could catch you. Once you start its possible to be in for life, arrested in your own body, locked away by a pill.

Before you realize it all, your stabbing the crook of your elbow, desperate for the induced high, you sniff in and the powder mingles with your air, you swallow back a pill, or two, or more, you can't remember.

And maybe that's good, maybe that's why they caught you in the first place, you wanted to forget. To have a moment of good will, induced or not. You never expected the need, the terrible problems that accompanied it.

They got you, it got you. They were the new company in town. Now they haunt for more just like you, those who do that damning double take.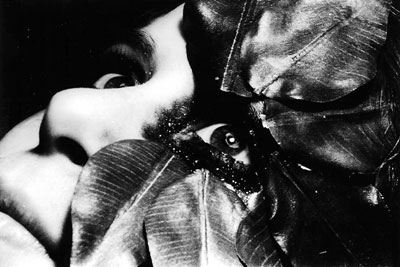 © Marissa S., Westminster, CO