Heaven
January 3, 2010
There is only one place I can go where I feel an instant relief of stress. One place that lets me breath without being judged. One place that I don't "have" to do anything. This is the place that I dream about when I'm away from it, the place that I cry when I leave. It's a place that has every season and is beautiful year around. My home away from home in South Lake Tahoe.

I ask myself "What is so special about this place?" and it really begins to get me thinking, "What opportunities do I have here that I do not have at home?" Then my list begins. Tahoe has the beautiful nature and trees everywhere you go rather then skyscrapers and man made parks. Tahoe has a sense of a small town where people don't judge you by what purse you use or what color your hair is. Tahoe is where I go when I need to clear my head. When I need to take a vacation from the rumor spreading and backstabbing that take place on a day-to-day basis at Grossmont High School.

When I am in Tahoe I can go days without showering and yet still feel clean. In the summers I take my boat out on the lake with my family. Our first stop is Emerald Bay, it's a routine. From there we just drive until we find a place to beach the boat and go explore the nature. At home I hate working out or hiking because its such a waste but in Tahoe ever hike takes you somewhere new, it leaves a sense of mystery, something that I enjoy. In the winter we all sit around the fire and share stories. And we go snowboarding and ride snowmobiles. We make snow angels and snowmen.

The experiences I have encountered in Tahoe are unreal. I am so lucky to have been privileged enough to live them. I truly know what it means to "have you soul reborn." If it wasn't for Tahoe I would have never been able to have fully experience the perks of being happy in life.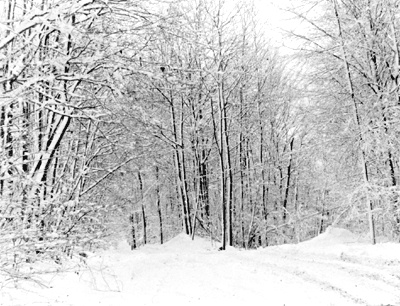 © Thomas S., Portville, NY