thoughts straight from my heart
December 8, 2009
1.for some your tears are just droplets of salt water but for some they are several pieces of a shattered dream....their dream to always see you happy.
2.it is said that suicide is a losers choice but sometimes even winners dont have the guts to commit it.
3.every bottle of every heart is filled with compassion but sometimes in some bottles the compassion leaks and hatred fills in while in some the bottle overflows with compassion.
4.the difference between love and attraction is that in attraction you tend to start flying in the sky, while in love you stay down on earth and experience heaven....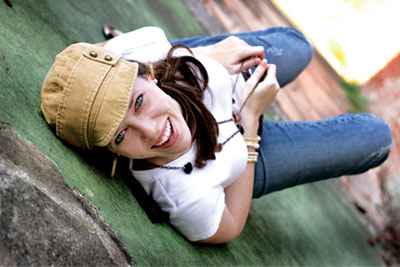 © Brianna C., W. Monroe, LA