Shatter my Memories
November 13, 2009
My memories pierce my heart like a sword. Where I'm standing, right here at the center of this neighborhood, used to stand the green trees and the fuzzy fields we used to frolic upon. One week before turning 18, I wished to see the setting that you and I used to frisk about…. Are my eyes really perceiving what used to be my childhood? It's like a dream… Have all those trees and plants been destroyed in only ten years?

Never again will we jump across the trees,

Never again will we search for the hidden treasure,

Never again will we pick those purple flowers; your favorite flowers.

Worst of all, never again shall I witness my own childhood, dancing in front of me. I can't feel that nostalgia. I can't feel anything.

Nature has turned into a concrete maze. And my childhood can't find its way out...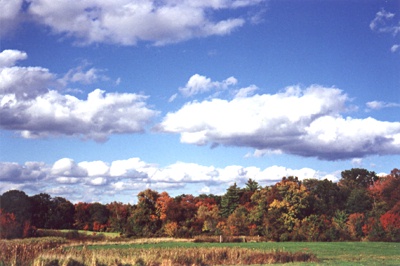 © Jennifer T., Hanson MA