The Choice
November 11, 2009
Tears well up in his eyes,
you can see the fear behind the pain.

He's shaking like a scared puppy.
Getting ready to do it.

He can taste the metal in his mouth.
The steel taste sends shivers down his back.

He has his finger on the ice cold trigger.
All the problems he has rushes to his mind.

He remembers his dad's disappointment look.
His mother's tears in her eyes.

He remembers his failing grades.
And his very low social status.

All he wants to do is forget.
He only sees one way how.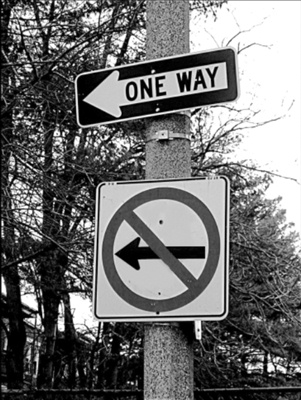 © Maria B., Boston, MA