Fallen
October 15, 2009
Jamie was walking along the street on a cold winter day. She pulled out a cigarette from her back pocket and lit it. Smoking alwase made her feel relaxed and calm.
She was headed home to an underappreciative mother how spent all her time drinking and griping at her. Jamie was about to open the door when she heard a loud crash followed by her mothers long moan. Regretfuly she walked inside to find her mothers cold body lying apon the ground. Her mother had fallen down the stairs and broke her skull.


Jamie was at the funeral a week later but she did'nt know what she should be feeling. She never did like her mother at all but she was her mother.
She walked to her home very sullen. Once again she pulled out her cigarettes but then she stoped. Her mother never did want her to smoke in the first place and that was mostly what she complained about. Mabey just mabey she could quit.

"Forget it" she said. "I have better things to do". Jamie walked back down that cold street remembering what had happend and ponderd what she should do. So to by time she walked down to the lake that was in their neiborhood... or well her neiborhood. Then she sat down and cried.
Why had the world taken both her mother and father? Then an idea caught hold of her. She would join them... She stood up and walked into the lake. She did not ever come back up for she had FALLEN.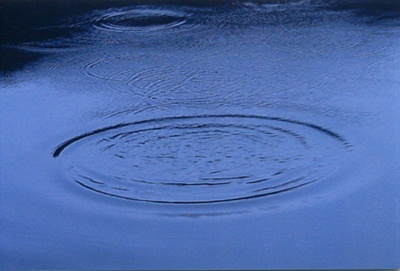 © Alyssa J., Gibsonia, PA