i love him
October 5, 2009
another argument occurs and she tries to make a point. anger builds inside her but her parents she dissapoints. a failure in every way, she just wants to see his face, she can yell, bleed, and scream. but they tell her she can dream. she starves herself during day, and cries for him at night. she'll do anything to see him, she wont stop till the jobs done right. now time is running out, and shes giving it her all. she tries to confront her parents but more arguments to fall. no compromise or anything at all. she says "haven't you noticed? you want to protect me, but dont open your eyes, i never earm and im full of cires, i dream like you said and close my eyes. im afraid to speak and always hide, im a failure and afraid to die. i ask you for help but u push me aside. you want to protect me but im already broken. i try to talk to u but feel so outspoken."
they stared in silence and took it all in, then asked
"why do u love him so much? isnt us just good enough? what about the things we taught? and all the times we fought?"
a trear came to her eyes and she replied: "because hes all i got...."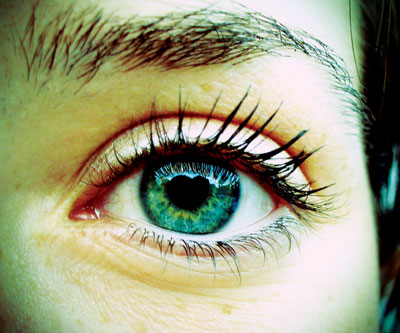 © Michelle K., Vancouver, WA