White Tulips
August 3, 2009
I can hear it now. The screams, echoing throughout the small apartment, buzzing in my ear. Her blood, pooling around my feet. My father standing over her with a look of horror on his face. I can still hear the faint whisper 'Lucy' falling from his lips. It has been a year but I will not forget the day my life was ruined.

Agony radiates throughout me and my heart constricts. Gasping in pain, I lean on the marble counters for support. Today's the day. The anniversary of my mom's death. The one that I caused. It's all my fault. The man breaking into our house, coming into my room. I should of let him kill me. My life is worthless. He held a gun up to my mom and I, telling us which one of us would be the one to die. My mother, being stupid, sacrificed herself for me. Now, I must live with the burden.

Wiping the nonexistent dust off of my jean covered thighs, I pick up the tulips. They're white. The color of death. I put my 1976 mustang, once hers, into gear and drive to the graveyard. I sit in silence. It's quiet, but only on the outside. On the inside, I am screaming. Screaming for my mom, screaming at the man who sorry butt is now in jail, and screaming just because it's been so long since I have had a good scream.

I park the 'stang, it letting out a puff in frustration. A group is up ahead, clad in black. I see two young children, a girl and a boy, quiet and staring, at the casket being lowered into the ground. A elderly woman's hand is on each child's shoulder, and a look of utter misery on her face. It must have been her daughter, I assume. Or son.

I walk up to my mother's grave. In bold letter's it reads:

RIP
Lucy Harris 1973-2008
"Without death, there would be no fear or true sadness. Without sadness, there is no happiness." -unknown

I lay down the flowers. Her body is under my feet. I am standing on my mother. What's left of her. I cringe at the thought of her rotting flesh. She is just insect food now. I lay adjacent to the grave, right over my mom, and have myself a good cry. Something I haven't done in a while.

After ten or so minutes, I pick myself up and head home, feeling, however little, better.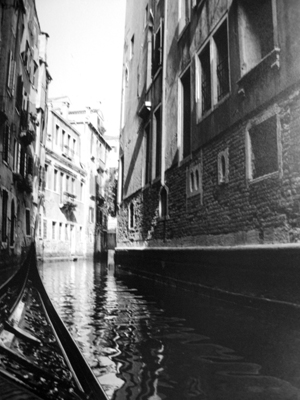 © Nick P., Apple Valley, MN