Molly Matters
July 27, 2009
"No."

The foreign matter danced along her tongue and spattered against her quivering lips. A small crack, barely visible to the naked eye, stretched across her skin exposing a glisten of white teeth peeking behind a crooked smile. Realizing the smile's long absense, Molly briefly touched her lips wanting to conceal its presense but stopped as she felt the adeneline high rushing through.

As certain as winter transforms into spring, and summer to autumn, with a simple phrase Molly began to feel herself slowly metamorphosize into something unexpected. She no longer wanted to hide behind others or live her life by submitting to others' rules. Molly was free and alive.

The group stopped talking and congregated in front of Molly, forming a tight circle around their new victim.

"What did you just say?" Sylvia's black eyes shot a daring glare as she smacked her lips together, blowing pink bubble gum aggressively.

Molly's heart started to race again just as the temporary relief started to leave; her sweaty palms as stiff as concrete against her faded jeans pounded with each pulse.

"I said no."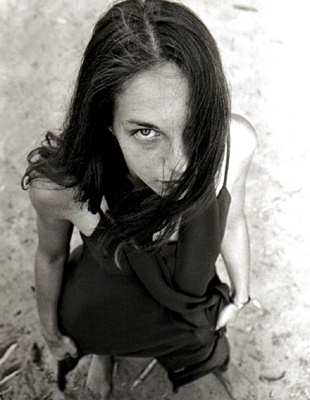 © Johnny V., Burlington, ON