My Life's Story
July 14, 2009
Sitting in this ugly white room, asking myself why am I here?
What did I do to be here?
Waiting for my doctor to give me the news!
My mom puts her hand on my leg saying it's going to be okay.
But in the back of my mind, I know something bad is going to happen
Then my doctor comes in...
He looks at me with his beautiful gray eyes and says "I'm so sorry, but... you have cancer''
In this white room looking at my mom, I see she is crying her eyes out.
My mom asked how long will I have left to live.
He whispers in my moms ear, "One year, the most"
Scared...not knowing what to say...just thinking-
Why me?
Why me?
I'm not ready to die
Oh my god!!!
Wishing my nightmare was not real.
Just knowing that my whole life is going to pass right before my eyes.
What will I tell my friends?
How am I going to calm my mother down?
All emotions flow out of my body.
Thinking...Never going to live my life's dream of being an artist.
Why is God taking my life?
So many questions never going to be answered.
This day...This minute...This hour...
Telling you my story hurts me cause this last minute I'm taking my last breath...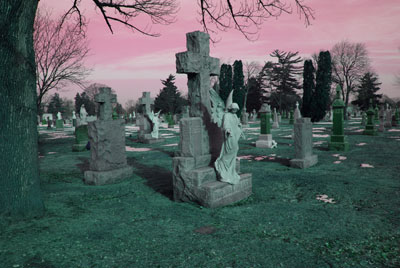 © Lauren M., Avondale, AZ