Lost
June 13, 2009
The girl ran as fast as she could away from the man chasing her. He was coming closer. The girl knew she had about twenty seconds until he caught her. All of a sudden, the girl was falling into the darkness.
The girl opened her eyes to a brightly lit room with two people, a man and a woman, watching her. She felt an ache in her wrists and realized that her hands tied together behind her. Why hadn't she listened to Nate's warnings? He knew there would be trouble if they caught her in the lab. Nate always said she was sloppy. The girl decided to find out what was going on.
"Where am I," she asked, "and who are you?" The man and woman looked at each other as if debating whether to tell her.
"My name is Angele, and this is Luke," the woman answered, "and we are your worst nightmare. Have a nice rest."
"But I'm not-" Then, everything went black.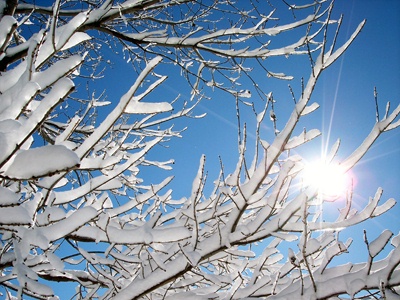 © Barbara S., Hoffman Estates, IL