This isn't Love?
May 19, 2009
love its a word that haunts me, day and night. I'll never be rid of these scars. What deep inside will stir my fright.
because love isn't the pain from a metal belt. it's not the threatning after a litle too much beer. love doesn't say that nobody else loves you or that I'm all you got. it doesn't leave me on the floor in a bloodied spot.

but pain does. thats why I'm sitting here in the middle of the night hoping that the next day everything will be different.
that you'll be my father again and i won't ever be forced to die in your hands.

It doesn't Happen. the lies of my twisted fate have scorned my soul, leaving a hollow shell of my past.


Where does the path end?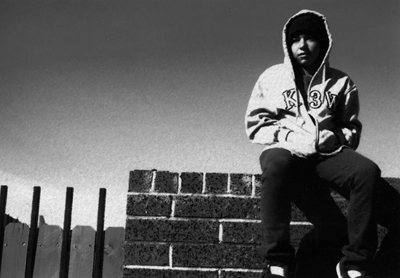 © Stan G., Phoenix, AZ