One Desirable Place
May 19, 2009
"It's the only I want to go. I am no the only one who feels this way. One desirable place with undeniably perfect weather and a taste for success. A coveted haven. One perfectly placed wonderland. In my dreams I can see it now, but my future homeland couldn't come soon enough.

"Its promise is guaranteed. It is inundated with fun. Places to go and places to see and never a dull moment to be found. This is the life.

"Let one forget his boredom, he'd be living like an eagle in the sky, with outstretched wings never failing to keep him flying. On and on and on he says. He soars.

"When I am caught in a trance, when I am a deer in headlights, I soon wake up and realize the reality of this place. A place of never-ending potential. A place where being yourself is essential. A place where the ocean gleams. A place I thought was only in my dreams.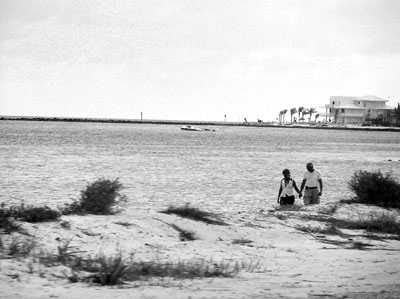 © Edgard B., Coral Springs, FL